I've been living in the UAE for almost 5 months now and this place has begun to feel like home. I still haven't scratched the surface of all the things on offer here but so far I've:
Moved into a great apartment. Had the landlord tell me he's selling said apartment 2 months after I've moved in and paid a year's worth of sky high rent upfront.
Been shopping at some of the biggest malls I've ever seen in my life.
Paid off one of my student loans and a personal loan from a family member. If all goes according to plan, I'll be completely debt free in 2017.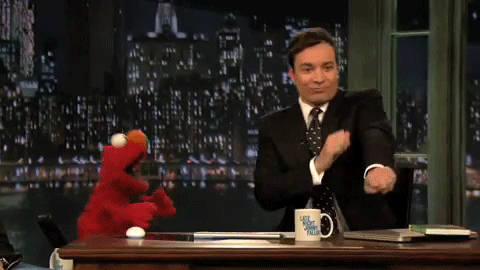 Danced all night in a Souk at an Internations event.
Flew off to Kenya to pet animals, shop in local markets, and meet lovely people.
Learned to incorporate some new (to me) ABA (applied behavior analysis) teaching techniques.
Danced on a table with strangers at a local Oktoberfest celebration.
Had a great weekend in Dubai with my travel buddies where we brunched at the Palm Atlantis and danced the night away on the beach while DJ Jazzy Jeff spun.
Treated myself to several films at the Abu Dhabi Film Festival. I especially enjoyed seeing a few of them in Emirates Palace.
Laughed at the absurdity of unknowingly having dated the same guy (not Mr. Glitter) at the same time as one of my newest travel buddies. What can I say? That guy had great taste in women… Old girl and I definitely dodged a big bullet there.
 Remind me to tell you the story of how this all went down. Hilarity!
Camped overnight in the desert with friends.
Pet a camel during National Day celebrations.
Purchased a new (to me) car.
Had a murderer who was possibly targeting Americans lurking in the bathroom of my apartment building's mall while I was shopping.
Went back to Korea to eat gamjatang (pork neck bone soup), love on some of my favorite people, and reconnect with Mr. Glitter.
Been invited to speak as an expert/specialist at a parenting workshop for families with children on the Autism spectrum. I'm still getting used to being called an "expert" at anything.
Been continuously amazed by the blessings in my life so far.